Our racing department has developed a new VTR exhaust for APRILIA TUONO V4 1100 CUP. Made from titanium and carbon fiber, this exhaust is oriented for competition use.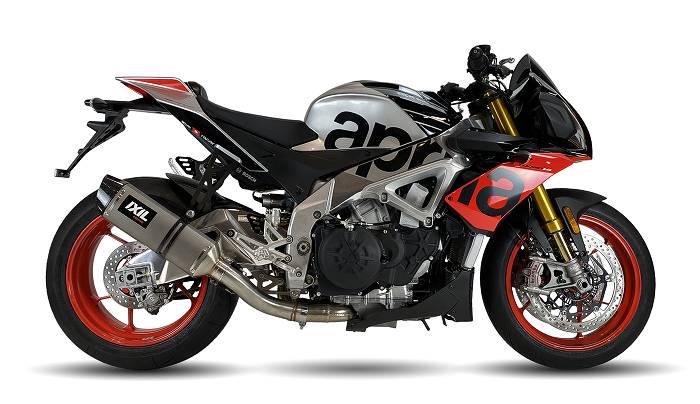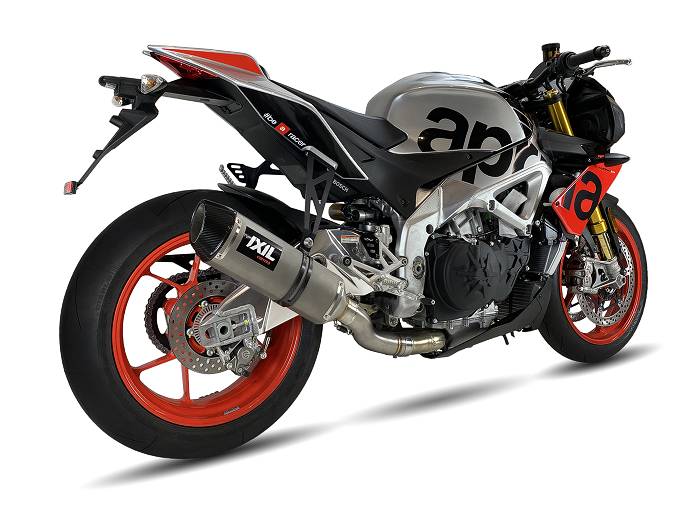 With an important performance gain and weight reduction the new APRILIA riders will enjoy a bit more of their mounts.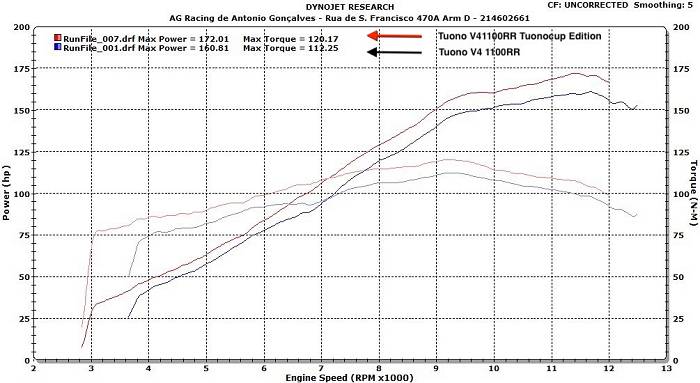 The new VTR competition range is yet available for Aprilia Tuono V4 1100.